Last news F. Pogba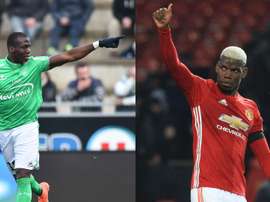 Paul Pogba suffered defeat when he last went up against brother Florentin, but that came away from the football pitch.
A family football story born on the pitches of Paris's eastern suburbs arrives at Old Trafford on Thursday as brothers Paul and Florentin Pogba face off in the Europa League.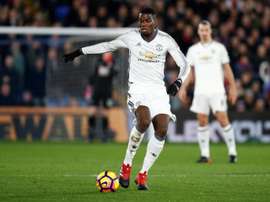 Manchester United face Saint Etienne tomorrow at 21.05h in the Europa League and the two Pogba brothers will face each other.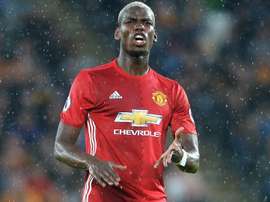 Florentin Pogba gave an insight into how his brother – Manchester United star Paul – deals with defeats.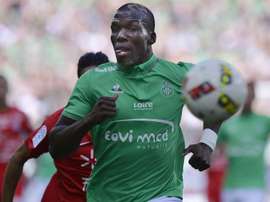 As Saint-Etienne prepare to face Manchester United on Thursday, Florentin Pogba is excited for a "dream" reunion with his brother Paul.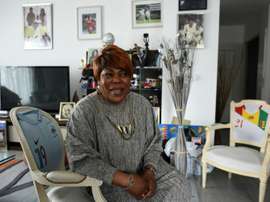 The mother of Manchester United star Paul Pogba and Saint-Etienne defender Florentin Pogba told AFP she wants the teams to draw both games when they meet in the Europa League.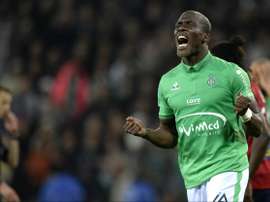 Success has not come as readily for the elder sibling as he finally can prepare to meet his brother on the field of play in the Europa League.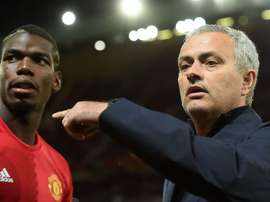 The world's most expensive player will face brother Florentin after Manchester United are drawn against Saint-Etienne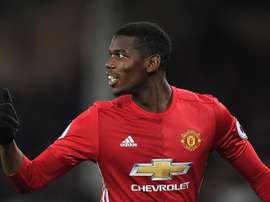 The former Juventus midfielder will play against his older sibling in Europe's second-tier European competition next year.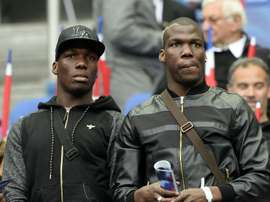 Florentin Pogba revealed in an interview his favourite team and it's not his brother's team.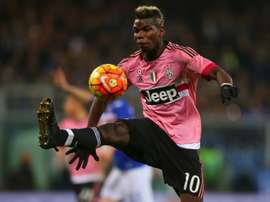 On Thursday Pogba followed the social media of 'Throwback Thursday' and posted a picture of the three Pogba brothers as children in Batman t-shirts.