Last news F. Lejeune
We take a look at the players who stood out during the final matches of the Premier League season.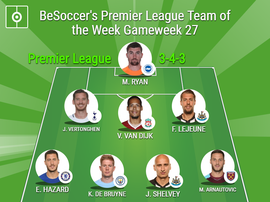 We take a look at some of the best performances from this week's round of Premier League fixtures. Do you agree with our side?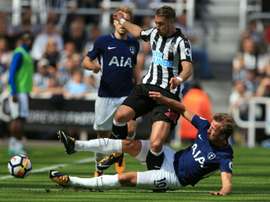 Newcastle defender Florian Lejeune has criticised Harry Kane for his failure to apologise for injuring him in the first game of the season.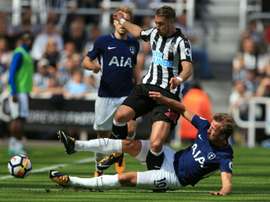 Newcastle United defenders Florian Lejeune and Paul Dummett have been ruled out for several weeks due to injuries picked up in Sunday's defeat to Tottenham.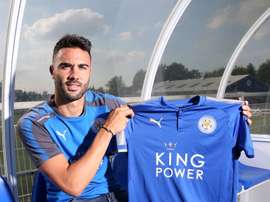 With the likes of Lukaku, Morata and Lacazette dominating both national and local news, we take a look at 13 summer signings that you might have missed.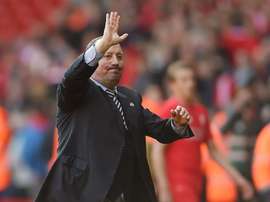 With Newcastle United having only signed two players ahead of the new Premier League season, Rafael Benitez believes the market is "crazy".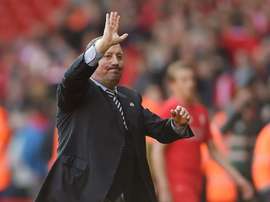 Rafa Benitez is concerned by Newcastle´s poor business in the transfer window.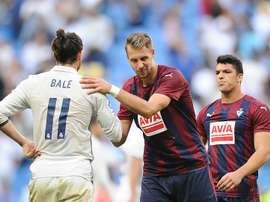 When Rafael Benitez called to try and convince Florian Lejeune to join Newcastle United, the defender was not sure if it was real.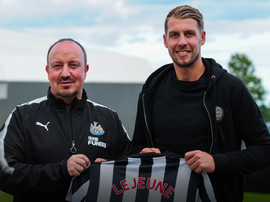 Rafael Benitez has added to his defensive ranks with Eibar's Florian Lejeune signing a five-year deal at Newcastle United.