Last news F. Ghoulam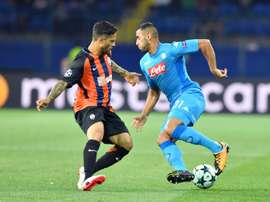 Faouzi Ghoulam could miss much of the rest of the season after tearing a knee ligament in Napoli's loss to Manchester City.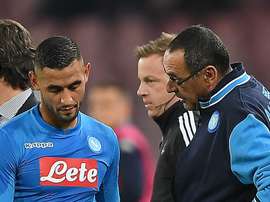 Faouzi Ghoulam suffered a serious knee injury against Manchester City, with Maurizio Sarri highlighting his loss as key to Napoli's defeat.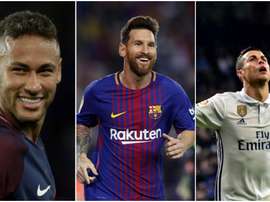 The main European leagues are all well up and running and some players have already begun to shine, while others have fallen slightly behind in the early weeks of the campaign. 'Goal' put together the side of the season so far, who makes the cut?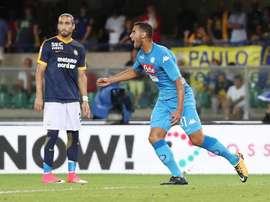 Napoli's Faouzi Ghoulam could be set so feature in the centre of a transfer tug-of-war between Manchester City and Liverpool as both sides look to solve their problems at left-back.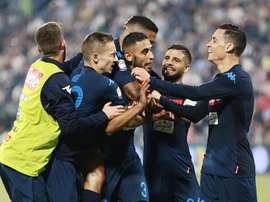 Liverpool been handed a huge boost in their search for a new first-choice left-back after their No 1 target apparently became available.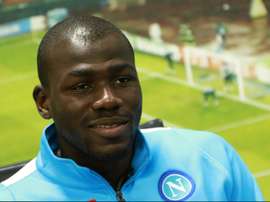 Colleagues at club level, Kalidou Koulibaly and Faouzi Ghoulam will come up against each other when Senegal meet Algeria at the Africa Cup of Nations on Monday.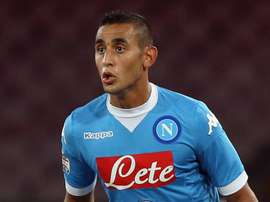 The Napoli left-back is being tracked by the Premier League side, but the Rojiblancos have added him to their list of targets ahead of the January transfer window.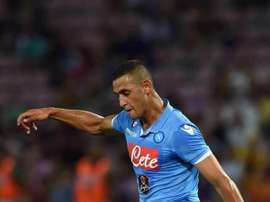 As reported by 'Le Buteur', Antonio Conte is keen to sign Faouzi Ghoulam.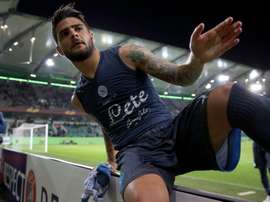 The club's president revealed his delight at keeping hold of their star players after spurning the advances of a host of clubs for their key men