Last news F. Caicedo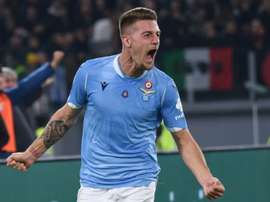 Italian champions Juventus suffered their first defeat of the season in all competitions with a 3-1 Serie A loss against Lazio in Rome on Saturday.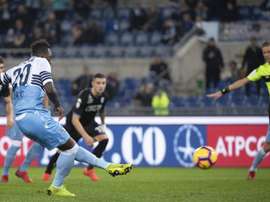 Felipe Caicedo will renew his contract until 2022. He has apparently already reached an agreement with Lazio. It just needs to be made official and according to the Italian press, that will be next week.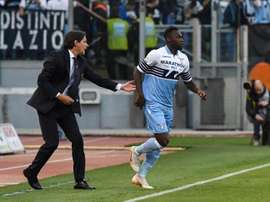 According to Italian media, Lazio's board will meet in the coming days with Felipe Caicedo's agent to negotiate his contract renewal.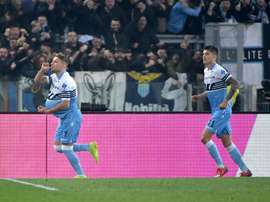 Felipe Caicedo and Ciro Immobile scored as Lazio beat Roma 3-0 in the capital-city derby on Saturday to revive their hopes of Champions League qualification from Serie A.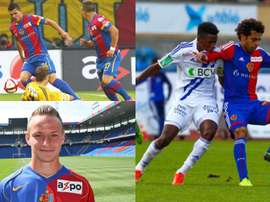 FC Basel has been a mere stepping stone for players to develop and then advance their careers, hosting some of the world's best over the years. However, if only they had manage to keep hold of them, then the Swiss side would've been one of the giant forces of Europe.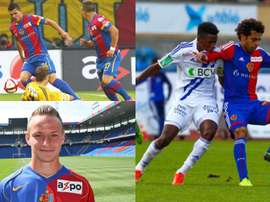 The 'Rotblau' team is a goldmine that has been exploited by Europe's giants. Many of the continent's stars are plucked from leagues with less prestige, and FC Basel are one of the teams who have experienced this more than most. If they had held onto their stars, the Swiss team would now be a difficult team to stop.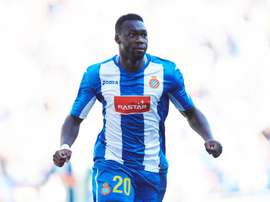 Ecuador international Felipe Caicedo has completed a €2.5million move to Serie A side Lazio after three years with Espanyol.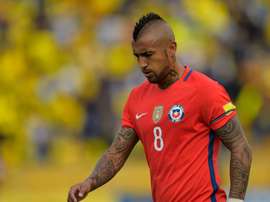 South American champions Chile suffered another jolt to their 2018 World Cup qualification hopes on Wednesday, crashing to a 3-0 defeat against Ecuador to remain outside the qualification places.
A Lionel Messi-inspired Barcelona reacted from the shock of conceding early to edge towards the Copa del Rey quarter-finals with a 4-1 win over nine-man Espanyol on Wednesday.
Ecuador defeated Uruguay 2-1 to maintain their 100 percent start to South American World Cup qualifiers on Thursday with a third consecutive victory.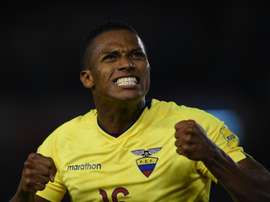 Argentina suffered a shock 2-0 defeat to Ecuador as goals from Frickson Erazo and Felipe Caicedo secured a famous upset in the opening round of South America's 2018 World Cup qualifying tournament.