Last news F. Balbuena
Defender Fabián Balbuena was able to tap West Ham in to the lead against Leicester after his header had rebounded off the post.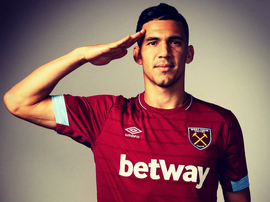 West Ham have signed Paraguay defender Fabian Balbuena from Brazilian side Corinthians on a three-year deal.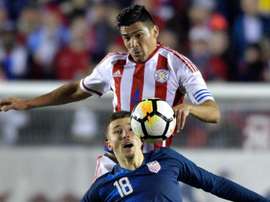 Manuel Pellegrini's overhaul of West Ham appears set to continue with the expected addition of Fabian Balbuena.