Last news Everton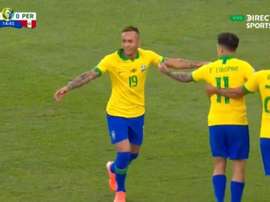 Brazil took a dream early lead in the Copa America final against Peru on Sunday evening. After good work from Gabriel Jesus down the right, winger Everton was on hand to put the hosts in front and edge them closer to the title.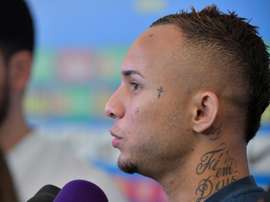 Brazil revelation Everton said his life has changed since his performances at the Copa America brought him global attention amidst rumors of an imminent big-money move to Europe.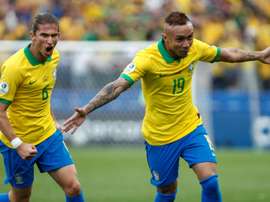 When Neymar was ruled out of the Copa America with an ankle injury just over a week before the big kick-off, there was reason for hosts Brazil to dispair.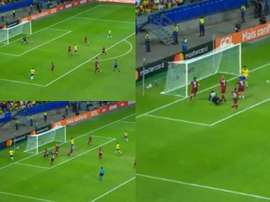 Julio Bascunan, referee of the Brazil-Venezuela game, used the VAR once again to disallow Coutinho's goal. Firmino, who was offside, once again prevented the goal from counting after a great move by Everton down the left flank.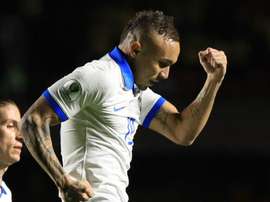 Everton opened the door for a move to Manchester United after scoring a late stunner in Brazil's 3-0 win over Bolivia in the Copa America.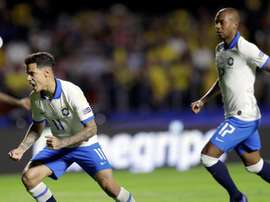 A Philippe Coutimho brace and a goal from substitute Everton, allowed Brazil to easy to victory in their Copa America opener against Bolivia in Sao Paulo.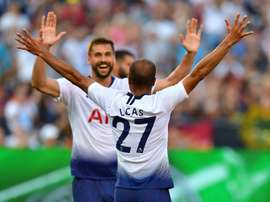 Tottenham attacker Lucas Moura has been called up to the Brazil sqaud for the first time in two years.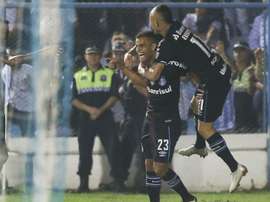 Gremio travelled to Argentina and drew first blood in the opening leg of their quarter-final tie thanks to Alisson and Everton.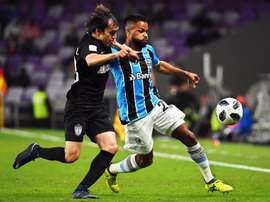 Gremio needed extra time to overcome a stern Pachuca side in the first semi-final of this year's Club World Cup.