Last news Smith-Rowe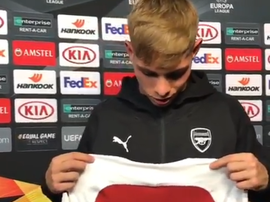 18-year-old Arsenal midfielder Emile Smith-Rowe is targeting breaking in to the England team after making an excellent start to his senior club career.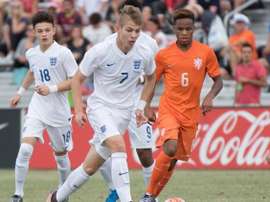 Emile Smith Rowe made his full European debut for Arsenal on Thursday, and capped the occasion off with his first goal for the club.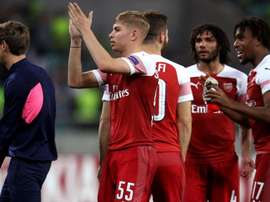 Arsenal boss Unai Emery was full of praise for Emile Smith Rowe's display against Qarabag, but wants the youngster to remain humble.
Arsenal showed their ruthless streak in the match against Qarabag as they came out 3-0 winners, despite not creating a huge amount of chances.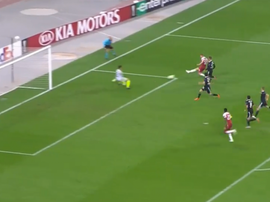 Emile Smith-Rowe marked his debut with a goal to take Arsenal 2-0 ahead of Qarabag.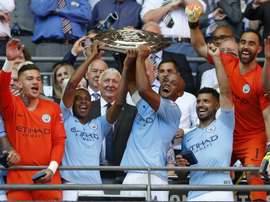 We take a look at three young guns who impressed as Premier League clubs rotated their squads in the League Cup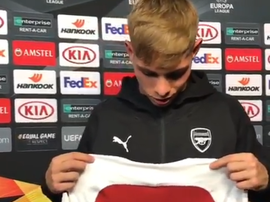 Emile Smith Rowe revealed that he will celebrate his Arsenal debut by giving his shirt to his mum.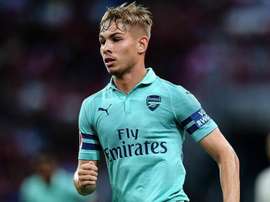 Rowe had a good run-out during Arsenal's pre-season tour of Singapore and has been rewarded with a new contract.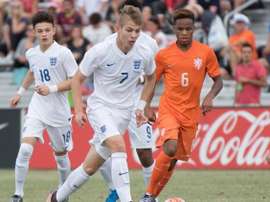 Emile Smith Rowe has signed a new long-term contract at Arsenal after impressing during the club's pre-season tour.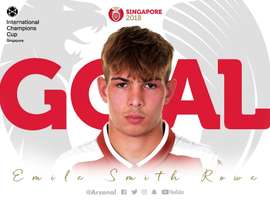 Arsenal starlet Emile Smith Rowe hopes to make his Premier League debut this season after scoring in yesterday's International Champions Cup tie against Atletico Madrid.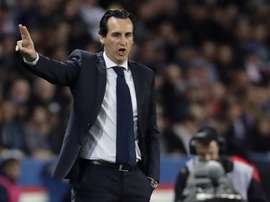 Arsenal manager Unai Emery has praised academy stars such as Emile Smith Rowe after they drew against Atletico Madrid in a preason match.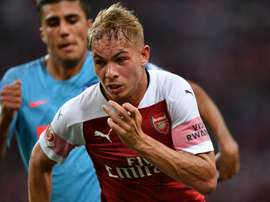 Arsenal manager Unai Emery said Emile Smith Rowe had earned his place in the team after the 17-year-old scored against Atletico Madrid.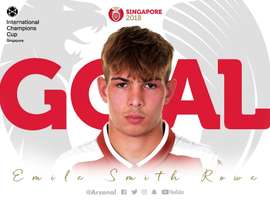 Who is Emile Smith Rowe and why did he turn down Barcelona?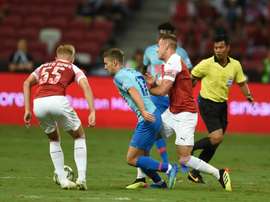 Goalkeeper Antonio Adán was the penalty hero saving three penalties and scoring one as Atletico Madrid beat Arsenal in the International Champions Cup.