Last news D. Forlán
Having a parent who was once a football star does not guarantee subsequent success for the progeny. However, in many cases the children go on to surpass the footballing legacy left by their fathers.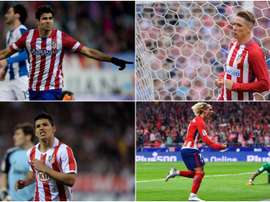 With Diego Costa returning to Atletico Madrid, we look at the long list of forwards who have flourished at the club in recent times.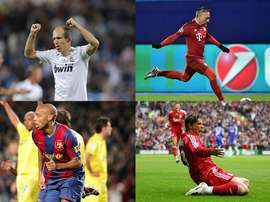 Market inflation has led Neymar to become the most expensive player in history this summer after PSG paid £198m for the forward. Ten years ago, however, a star signing could be made for a small portion of that outrageous fee.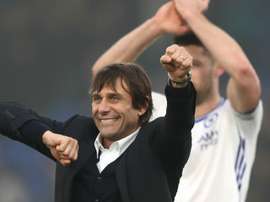 The former Manchester United and Uruguay attacker believes the current Chelsea boss is a good team builder and is delighted to see Thibaut Courtois live up to expectation.