Last news Raúl De Tomás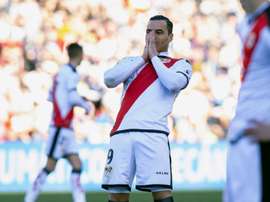 Raul de Tomas's future is still to be determined. After Jovic's arrival, the Real Madrid academy product seems to be out of the main squad for Zidane, and negotiations for his transfer are already well underway... Even if Real Madrid's aspirations for his price are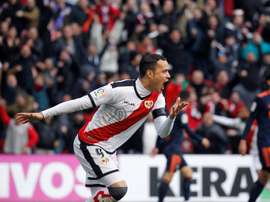 Raúl de Tomas is causing waves in the neighboring country. The Portuguese press says that in addition to Benfica, Porto would also be interested in signing the Real Madrid player.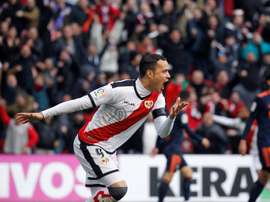 Raul de Tomas' loan spell with Rayo Vallecano is coming to a close and he will return to Madrid. The forward has given an interview with 'Marca' to analyse next season. He does not know whether Los Blancos will decide to keep him or whether they will look for another loan spell. He hopes he can show his best.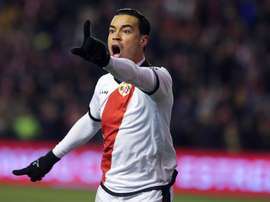 After a good season at Rayo Vallecano, Raul de Tomas returns to Real Madrid with his future still up in the air. 'Los Blancos', according to 'Marca', have priced the striker at 35 million euros.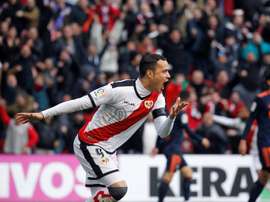 After two seasons on loan at Rayo Vallecano, Raul de Tomas will return to Real Madrid to be re-evaluated on his performance, although his future under Zidane in the first team remains unclear.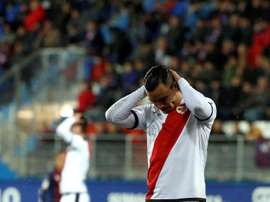 Rayo Vallecano have a total of 36 goals this season, 14 of which scored by Raúl de Tomás. The striker, who will not feature against Madrid, leaves his team without their top scorer.
Once his loan at Rayo Vallecano comes to an end, Raúl de Tomás would like to return to Real Madrid. That is, according to AS, if he is assured that he will have the chance to fight for a place in the starting eleven.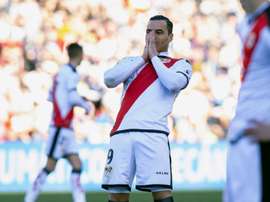 Raúl de Tomás looks set to return to the Santiago Bernabeu. The striker from Madrid is having a great season at Rayo Vallecano, a team at which he is on loan from Real Madrid.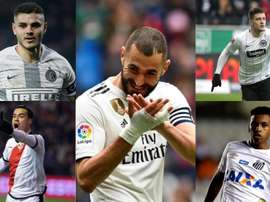 Zinedine Zidane is clear about which positions he wants to strengthen for the next season. According to the daily 'AS', one of his aims is to sign a number '9' to compete with Karim Benzema.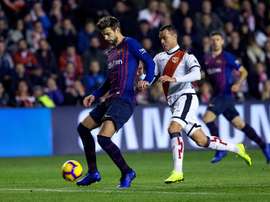 Goals from Raul de Tomas, Gerard Pique, Lionel Messi and Luis Suarez ensured an exciting La Liga clash, and it was Barcelona who emerged victorious!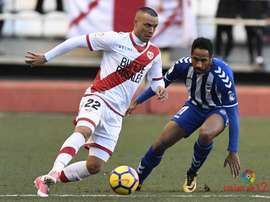 Raul de Tomas wasn't short of offers but only had his sights set on one thing: to join Real Madrid's first team. The striker confirmed his contract renewal, and how it had been brought about by new manager Julen Lopetegui.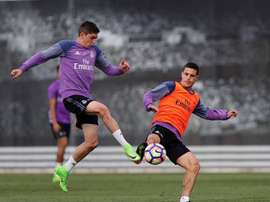 With another season drawing to a close, the board at Real Madrid will have to decide what to do with certain youth players who are currently playing elsewhere.