Last news David Soria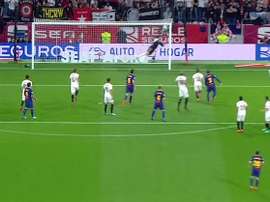 Lionel Messi's goalscoring record against Sevilla is second to none, but David Soria ensured he would not give Barca the lead early on in Saturday's Copa del Rey final.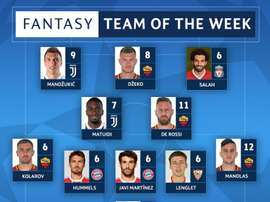 After the Champions League quarter-finals came to a close last night, four teams left the competition. Nevertheless, their elimination from the tournament didn't stop them creeping into the Team of the Week. It's also interesting to note a rare lack of Real Madrid players.