Last news D. Zappacosta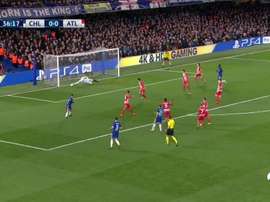 Atletico Madrid's Slovenian goalkeeper Jan Oblak was in the mood on Tuesday night, making a sensational save to deny Chelsea wing-back Davide Zappacosta from opening the scoring.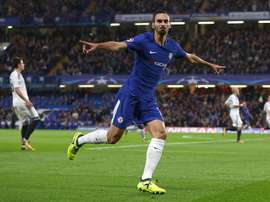 Chelsea's Davide Zappacosta said of his goalscoring full debut: "I hope I don't wake up and realise it was all a dream."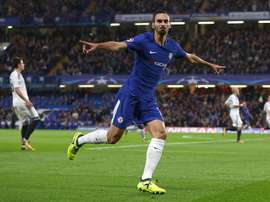 Chelsea defender Davide Zappacosta wrote himself into Champions League history with his goal against Qarabag on Tuesday.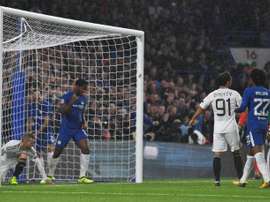 It was a comfortable return to the Champions League for Chelsea, who dominated from start to finish against a hapless Qarabag.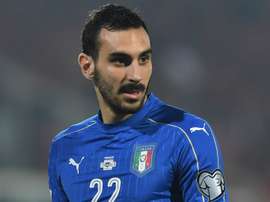 Antonio Conte expects Davide Zappacosta to prove a shrewd signing for Chelsea over the coming years.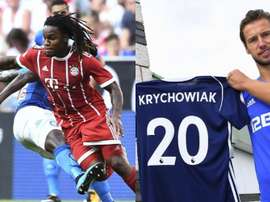 The Premier League returns after the international break, and these eleventh-hour recruits will have the chance to make their first appearances in the competition.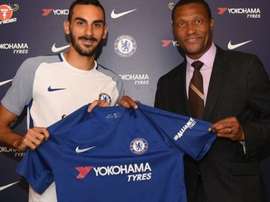 New Chelsea signing Davide Zappacosta has been drafted into the Italy squad to take on Israel.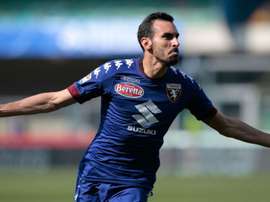 Premier League champions Chelsea have bolstered their ranks with the deadline-day addition of Torino defender Davide Zappacosta.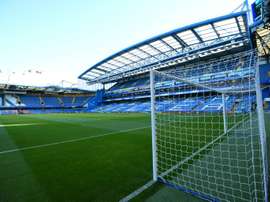 The Blues have agreed a deal worth £21m to sign Italian right-back Davide Zappacosta.