Last news D. Van De Beek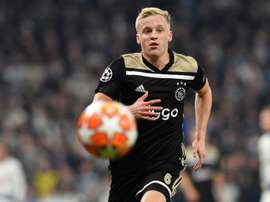 Donny Van de Beek has emerged as a real hero for Ajax in the past few weeks, with vital goals against both Juventus and Tottenham Hotspur as the Dutch club have one foot in the Champions League final after defeating Tottenham 1-0 at the Tottenham Hotspur Stadium. He is now catching the interest of Europe, and in particular, Real Madrid, who believe the Dutchman could be a 'cheap' option should Christian Eriksen and Paul Pogba be more expensive than Real are willing to pay.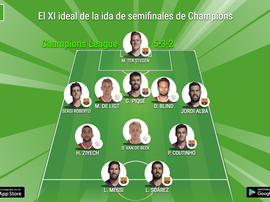 UEFA have officially made a list of the "dream XI" for the Champions League Semi-FInals. In it, there are 7 Barcelona players and 4 Ajax players, as both Tottenham and Liverpool failed to produce a single player for the dream team.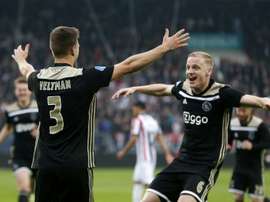 A single goal from Donny van de Beek was enough to stick the knife in away for Ajax and Spurs were unable to respond.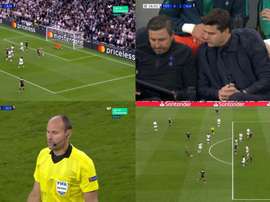 Dutch midfielder Donny van de Beek put his side ahead in the 15th minute after showing great composure in a one-on-one with Hugo Lloris, although the goal was surrounded by controversy.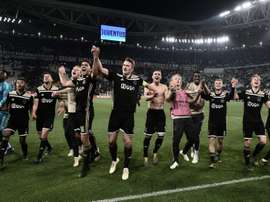 Goals from Donny van de Beek and Matthijs De Ligt send Ajax into the semi-finals of the Champions League after Cristiano Ronaldo had put the Italians ahead on a stunning night at the Allianz Stadium.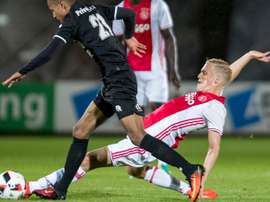 Paris Saint-Germain seem predisposed to close a deal for Donny Van De Beek, another of Ajax's jewels, as reported by 'L'Équipe'.
Johan Cruyff would have been proud.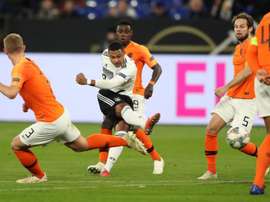 We take a look at five young stars rising through the ranks of the Netherlands national team...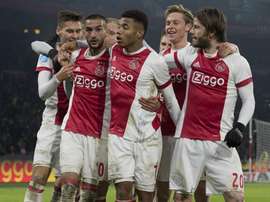 Eredivisie leaders PSV missed a chance to open a 13-point advantage over Ajax by going down 3-0 in Amsterdam.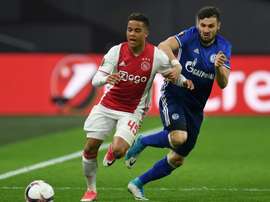 Tottenham are continuing to scout Ajax games with Justin Kluivert and Donny van de Beek among the players on their radar, according to 'Sky Sports'.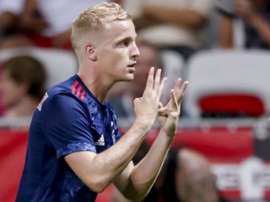 Ajax have an away goal to their name in a finely poised tie with Nice thanks to Donny van de Beek's opportunistic strike.