Last news D. Stephens
Substitute Glenn Murray grabbed Brighton and Hove Albion a 2-1 FA Cup third-round victory over rivals Crystal Palace on Monday as video technology made its bow in England.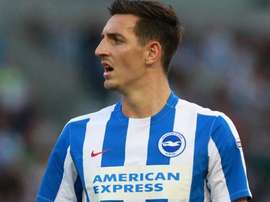 Brighton boss Chris Hughton believes three of his players are worthy of an England call-up and he has encouraged Gareth Southgate to visit the South Coast club.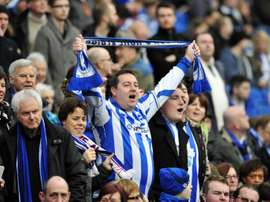 Brighton downed struggling Rotherham 2-1 on Tuesday to lift Chris Hughton's side five points clear at the top of the Championship.