Last news D. Selke
Davie Selke will continue his career at Hertha Berlin after losing his starting berth at RB Leipzig to Timo Werner.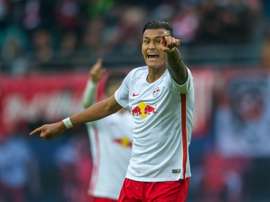 RB Leipzig striker Selke is wanted by a number of Premier League clubs, including West Ham and Everton.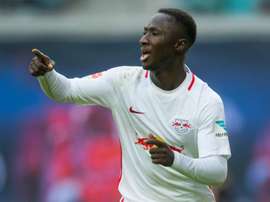 Guinea international Naby Keita scored twice as Bundesliga newcomers RB Leipzig defeated Werder Bremen 3-1 on Sunday to climb up to second place in Germany.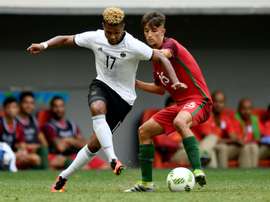 Arsenal's Serge Gnabry became the Olympics' top scorer as Germany ended Portugal's hopes of adding gold to a glorious 2016 with a 4-0 thrashing to reach the Rio 2016 semi-finals on Saturday.