Last news D. Laxalt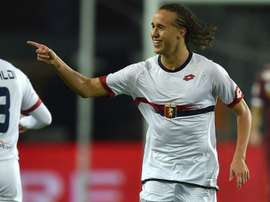 The Uruguayan midfielder is among those the Blues boss would like to take to Stamford Bridge in January, but Genoa will not discuss a deal until the summer.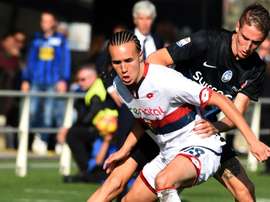 The left-sided midfielder has an admirer in the the Blues boss, according to Vincenzo D'Ippolito, and could be on the move again next summer.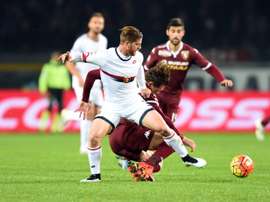 Inter Milan have signed defender Cristian Ansaldi from Genoa with Diego Laxalt moving in the opposite direction.