Last news D. James
Manchester United have added Daniel James and Aaron Wan-Bissaka to their squad and Juan Mata has been impressed by the young duo.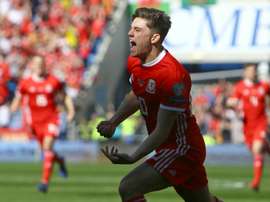 Manchester United have tied up the signing of Daniel James from Swansea, both clubs announced on Wednesday, with the 21-year-old Wales winger becoming manager Ole Gunnar Solskjaer's first signing at Old Trafford.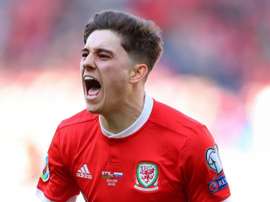 Daniel James will be a Manchester United player next season after the club confirmed they have signed the winger from Swansea City.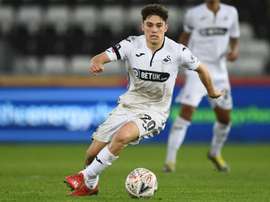 Daniel James caught the eye this season with his immense pace, which reminds Hungary coach Marco Rossi of Usain Bolt and Ronaldo.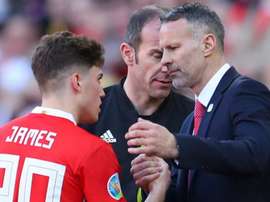 Daniel James is heading to Manchester United in a reported £18m deal and Ryan Giggs has given the Wales youngster some words of advice.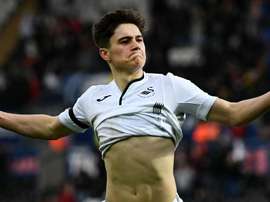 Ole Gunnar Solskjaer is set to seal his first signing in charge of Manchester United, snaring highly rated Wales winger Daniel James.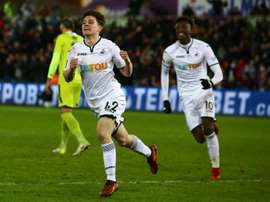 Swansea starlet Daniel James, who has been linked with Manchester United, can advance his case for such a high-profile move after being called up for Wales's Euro 2020 away matches with Croatia and Hungary.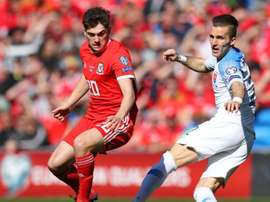 Reported Manchester United target Daniel James has withdrawn from Wales' training camp after his father died suddenly.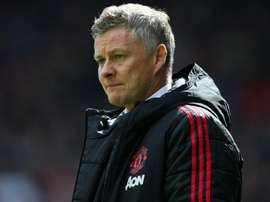 Ole Gunnar Solskjaer wants to develop players, noting that Cristiano Ronaldo and Wayne Rooney were not "ready-made" when they arrived.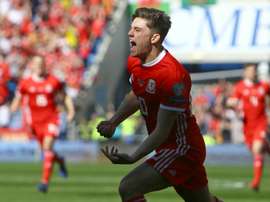 Manchester City are putting together their squad for next season. The club is preparing to sign new players and renew the contracts of the players that they want to continue at the club.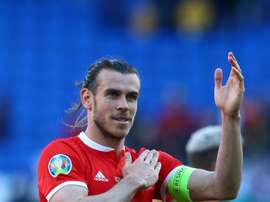 A goal from the Swansea forward Daniel James at the start of the match gave Wales their first victory in the Euro 2020 qualifying stages against Slovakia. Bale played the full 90 minutes.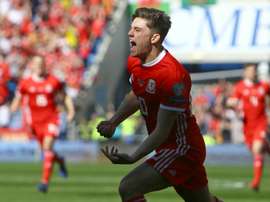 Daniel James was Wales' goal-scoring hero as they launched their Euro 2020 qualifying campaign with a 1-0 win over Slovakia in Cardiff on Sunday.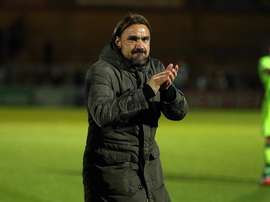 Championship leaders Norwich City earned a sixth consecutive win with a clinical performance at Swansea City.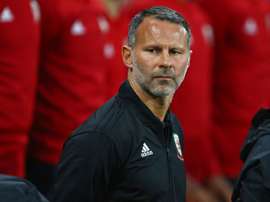 The Anderlecht defender and Swansea midfielder have both been selected for the crunch matches with Albania and Denamrk this month.