Last news D. Demme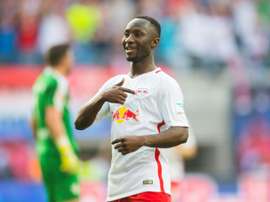 Diego Demme has escaped serious damage to his knee after being hurt in RB Leipzig training by Naby Keita.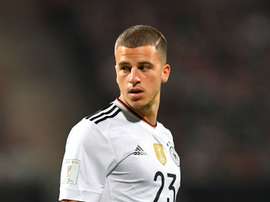 Diego Demme will miss the Confederations Cup due to a back injury, but Germany boss Joachim Low will not call up a replacement.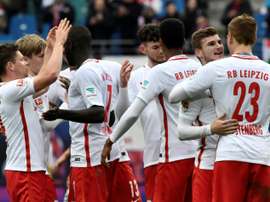 Germany striker Timo Werner said RB Leipzig's dreams had come true as their 4-0 rout of Freiburg on Saturday guaranteed them a crack at the Champions League next season.