Last news D. Criscito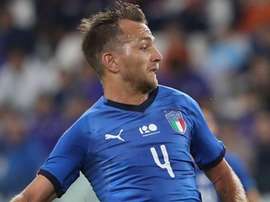 Italy's hopes of holding on for a deserved win over Netherlands came up shy after Nathan Ake scored following Domenico Criscito's red card.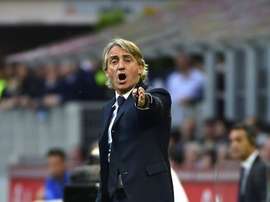 Roberto Mancini is already stamping his tactical authority on Zenit, says fellow Italian and club captain Domenico Criscito.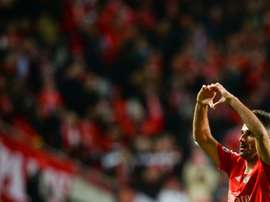 In-form striker Jonas headed a dramatic injury-time winner for Benfica as the Portuguese champions beat 10-man Zenit St Petersburg 1-0 in the first leg of their Champions League last-16 tie on Tuesday.