Last news D. Benedetto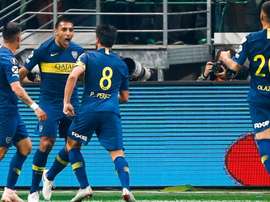 A 2-2 draw against Palmeiras was enough for Boca Juniors to set up a Copa Libertadores final against River Plate.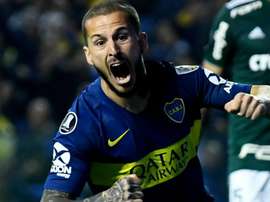 Boca Juniors owed their 2-0 win over Palmeiras in the Copa Libertadores semi-final first leg to Dario Benedetto.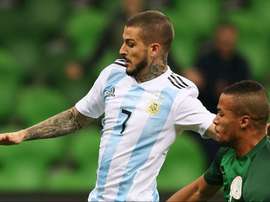 Dario Benedetto has kept Sergio Aguero, Gonzalo Higuain and others out of the Argentina side but is now set to miss the World Cup.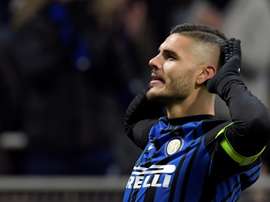 Social media is a minefield for professional sportsmen, as Mauro Icardi found out at the weekend, when he was accused of celebrating an injury to a rival.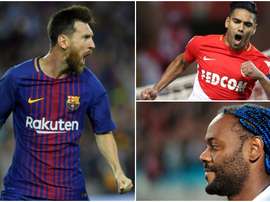 We analyse the stats to bring you the 10 most prolific goalscorers of 2017.