Last news D. Amartey
Leicester's Daniel Amartey left the field of play on a stretcherwith his leg in a brace, after suffering a serious looking ankle injury in the closing stages of Saturday's clash with West Ham.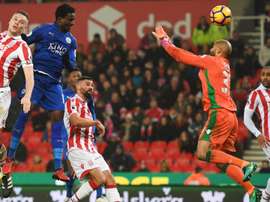 The reigning champions went 2-0 down after the dismissal of their star striker, but were able to recover in the final 15 minutes and earn a draw.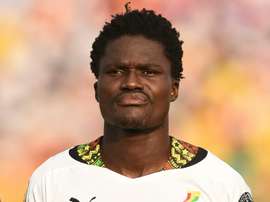 Leicester have signed Ghana international Daniel Amartey from FC Copenhagen for an undisclosed fee, the Premier League title contenders announced on Friday.