Last news Cho Hyun-Woo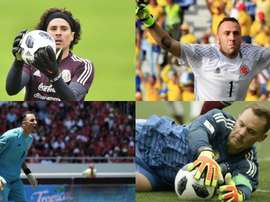 The first phase of the World Cup has ended and it's time to round up some numbers. Through its official website, FIFA compiled a ranking of the shotstoppers with the best track record so far in the tournament.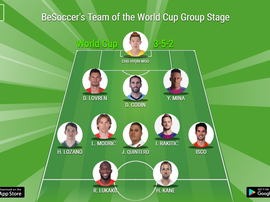 With the World Cup Group Stage now over, we take a look at the eleven best performers so far in the competition, according to 'ProFootballDB'.