Last news C. Pavón
Christian Pavon's agent has denied that Arsenal have made any further offers for the Argentinian international. Arsenal originally made offers for the player during the January transfer window.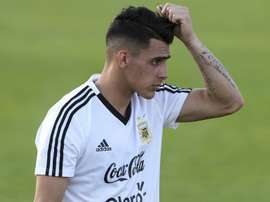 Cristian Pavon has been tipped to start for Argentina against Croatia, as Jorge Sampaoli looks to liberate Lionel Messi.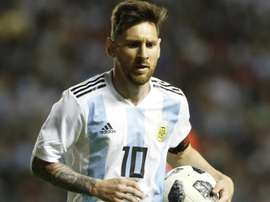 The connection between Lionel Messi and Cristian Pavon impressed Argentina coach Jorge Sampaoli.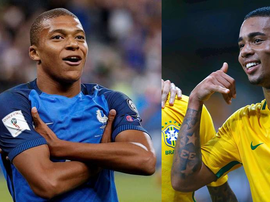 With this summer's World Cup fast-approaching, we take a look at the young stars who could be the difference makers for their countries in Russia.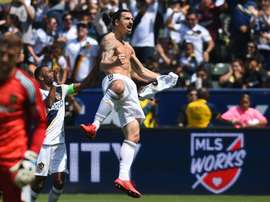 This weekend's footballing action saw a number of stunning goals, but we've whittled the list down to five, with entries from Boca Juniors, Girona, Tottenham, LA Galaxy and Los Angeles FC all good enough to make the cut.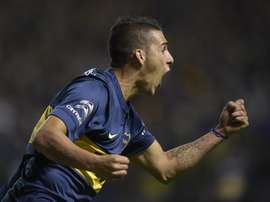 Arsenal are said to be keen to sign Cristian Pavon, but Boca Juniors revealed there have not yet been any approaches for the striker.