Last news C. Nkunku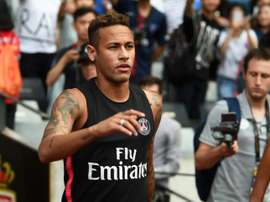 Monaco were no match for PSG as the French champions romped to a 4-0 victory in the Trophée des Champions match, played in Shenzhen, China.
PSG stole a dramatic 90th minute winner against Atletico Madrid in the International Champions Cup, after an inspired Atletico Madrid second-half resurgence.
Kylian Mbappe struck a brace and Christopher Nkunku added a late third as Paris Saint-Germain marched into the French Cup final thanks to 3-1 win at Caen on Wednesday.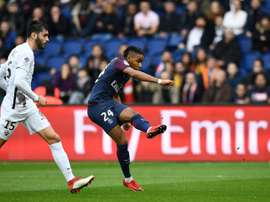 On Saturday afternoon PSG were looking to go 14 points clear at the summit of a league that has been anything but competitive in recent years. Their next victim: bottom-of-the-league FC Metz.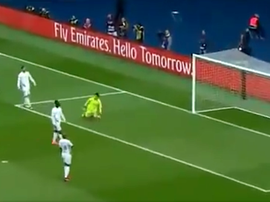 Paris Saint-Germain academy product Christopher Nkunku bagged himself a brace in under ten minutes when PSG hosted Metz on Saturday.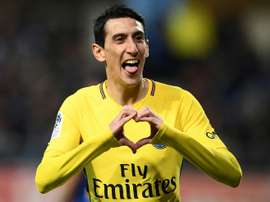 Angel Di Maria kept up his irresistible form as a Paris Saint-Germain side missing Neymar, Edinson Cavani and Kylian Mbappe defeated Troyes 2-0 ahead of their Champions League showdown with Real Madrid.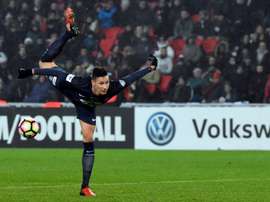 Paris Saint-Germain got their French Cup defence off to a dream start on Saturday with new recruit Julian Draxler scoring in a 7-0 rout of Ligue 1 rivals Bastia.