Last news C. Mbemba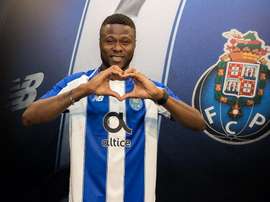 Chancel Mbemba has completed a move from Newcastle to Porto, signing for an undisclosed fee.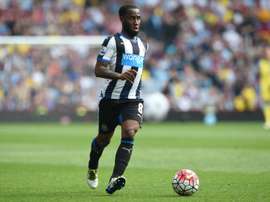 Wolves brought Newcastle back down to earth with a surprise 2-0 victory, while Huddersfield consolidated their position at top of the Championship with a 2-1 win over QPR on Saturday.
Newcastle have completed the signing of Anderlecht defender Chancel Mbemba, the Premier League club confirmed on Thursday.