Last news C. Fuchs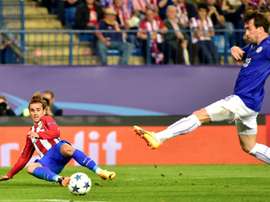 Leicester City's Christian Fuchs professed his admiration for Antoine Griezmann on Monday, but says last week's encounter with the Atletico Madrid hotshot helped his side get the measure of him.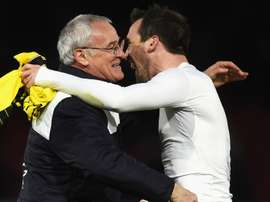 Leicester City defender Christian Fuchs dismissed claims he and his team-mates wanted Claudio Ranieri gone.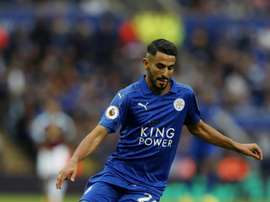 Riyad Mahrez scored the decisive goal as Leicester City beat Hull City 3-1 to go five points clear of the relegation zone.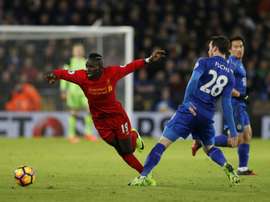 Leicester defender Christian Fuchs has urged his team-mates to build on their 3-1 win over Liverpool as the champions look to secure their Premier League future following the sacking of manager Claudio Ranieri.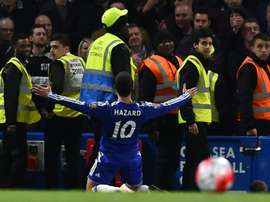 Leicester City defender Christian Fuchs says he wanted to kiss Eden Hazard's feet as the Chelsea winger scored the goal that sealed Leicester the title last season.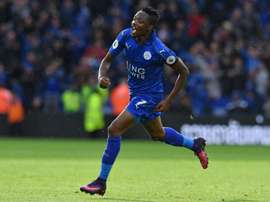 Leicester strikers Shinji Okazaki and Ahmed Musa ended lengthy goal droughts as the Premier League champions beat Crystal Palace 3-1 on Saturday.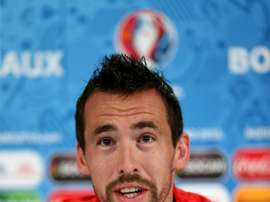 Leicester City defender Christian Fuchs has signed a new three-year deal that will keep him at King Power Stadium until June 2019.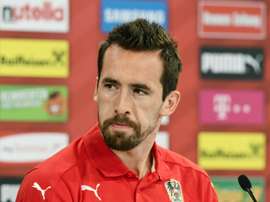 Austrian captain and Leicester City defender Christian Fuchs announced his retirement from international football on Wednesday, after his team unceremoniously crashed out of Euro 2016.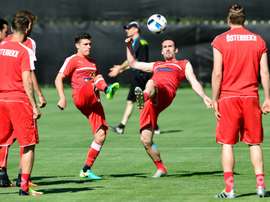 Social media fiend, clothing line designer and head of a football academy in New York, Austria captain Christian Fuchs is as committed off the pitch as he is to fairytale Premier League champions Leicester City.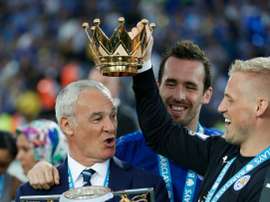 The Foxes' manager couldn't escape from the title celebrations, not even during his post-match press conference...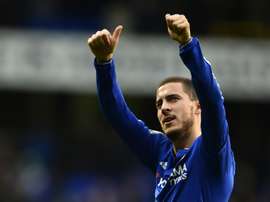 The Blues winger has been highly praised by Christian Fuchs after netting the equaliser against Spurs on Monday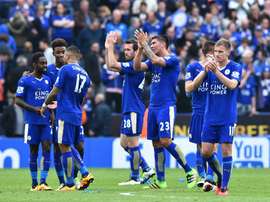 The Foxes are still chasing the Premier League title, but will have to continue for the next two games without their top scoring striker Jamie Vardy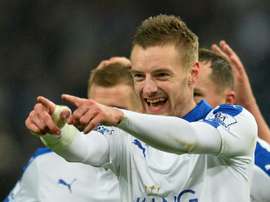 So, most people usually eat chocolate eggs during Easter, but the Leicester City star instead decided to play Egg Russian Roulette with his team-mate Christian Fuchs.