Last news C. Davies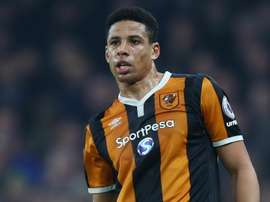 Curtis Davies will be part of Derby's push for promotion to the Premier League after joining Gary Rowett's men from Hull City.
Curtis Davies is fit to return to Premier League action for Hull City against Swansea City, the Tigers' head coach Marco Silva confirmed.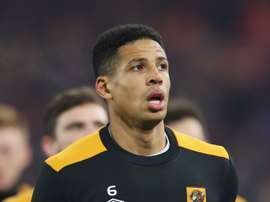 Curtis Davies is set to miss the next eight weeks of Hull's relegation battle with a hamstring strain, but Andrea Ranocchia has been linked.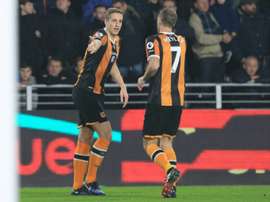 New Hull City manager Marco Silva is facing a defensive crisis as he prepares his side to face Manchester United at Old Trafford in the club's first ever EFL Cup semi-final.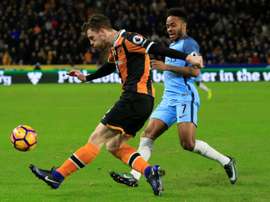 Andrew Robertson's rash challenge undid 72 minutes of hard work by Hull City and allowed Yaya Toure to set Manchester City en route to a 3-0 victory on Monday.
Curtis Davies - statistically 'the best' defender in Europe - is hoping that Sam Allardyce will acknowledge his performances and give him an England call-up at the age of 31.
Hull City defender Curtis Davies has given caretaker manager Mike Phelan his backing to get the job on a permanent basis after Hull's impressive start to the season.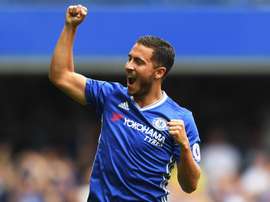 Eden Hazard, Antonio Valencia, Raheem Sterling and Curtis Davies have been nominated for Premier League player of the month for August.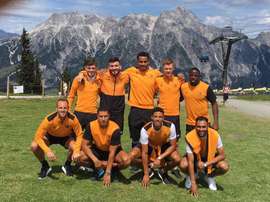 Hull City defender Curtis Davies uploaded a photo on social media including just nine members of the Hull first-team squad and captioned it as the 'squad photo'.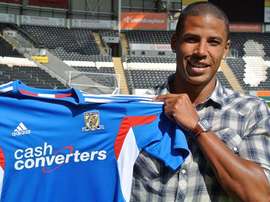 Curtis Davies joined Hull City in 2013 and has just signed a new two-year extension on his contract with the Sky Bet Championship club.