Last news B. Embolo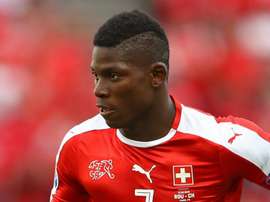 Schalke forward Breel Embolo starred for Switzerland as they completed their World Cup warm-up matches with a 2-0 win over Japan in Lugano.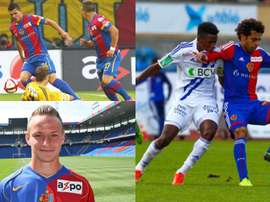 FC Basel has been a mere stepping stone for players to develop and then advance their careers, hosting some of the world's best over the years. However, if only they had manage to keep hold of them, then the Swiss side would've been one of the giant forces of Europe.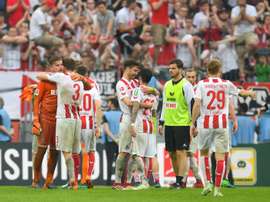 Marcel Risse gave bottom-side Cologne faint hope of avoiding relegation from the Bundesliga with the "saddest" equaliser of his career in Sunday's 2-2 draw at home to Schalke.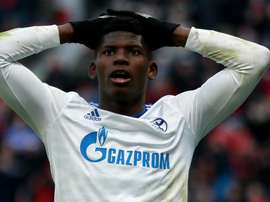 Breel Embolo has revealed that he had offers to leave Schalke in January, but stated that he feels at home at the club.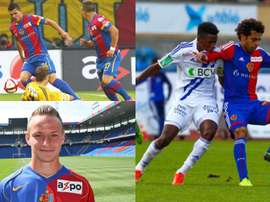 The 'Rotblau' team is a goldmine that has been exploited by Europe's giants. Many of the continent's stars are plucked from leagues with less prestige, and FC Basel are one of the teams who have experienced this more than most. If they had held onto their stars, the Swiss team would now be a difficult team to stop.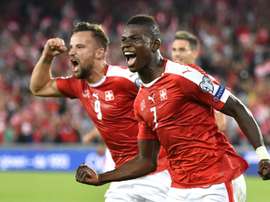 Manchester City are thought to be keeping an eye on Switzerland international Breel Embolo, with a view to a January move.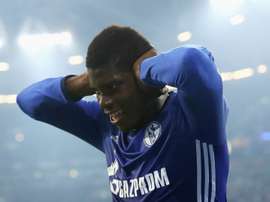 There are rumours Jose Mourinho contacted the Switzerland forward about a move to the Red Devils, but the striker will not go into details.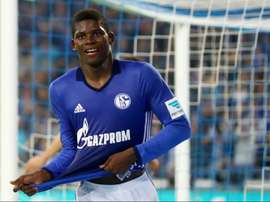 Ralf Rangnick admits his Bundesliga side were in negotiations for the forward, who ended up at Schalke, but saw talks break down amid interest from Old Trafford.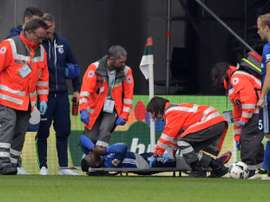 Schalke 04 are expected to be without teenage striker Breel Embolo for the rest of 2016 after the Swiss international broke his left ankle on Saturday.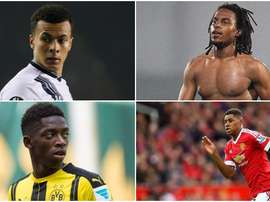 The most famous football game is already on the market. We present you the best youngsters you should choose for your team.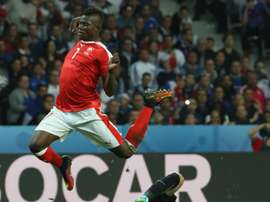 The youngster has opted to join the Bundesliga side over European giants United.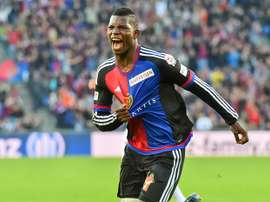 The Red Devils have reportedly made a bid for the youngster, as Mourinho looks to build a new team at Old Trafford.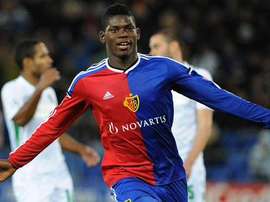 The German cup winners' chief admitted that the club have been tracking the Swiss international who is contracted at St Jakob Park until 2019