Last news B. Davies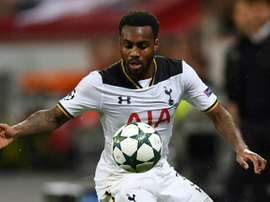 Rose is yet to play in Tottenham's two opening Premier League fixtures, as Pochettino has opted for Ben Davies at left-back in his place.
Tottenham defender Ben Davies hails boss Mauricio Pochettino's new five-year contract with Spurs as a major step forward for the club.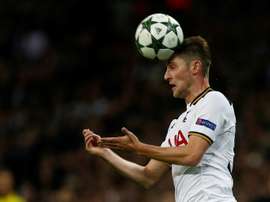 Tottenham play Manchester City at the weekend and Ben Davies is sure the table-toppers will be out looking to make a statement after their Champions League exit at the hands of Liverpool.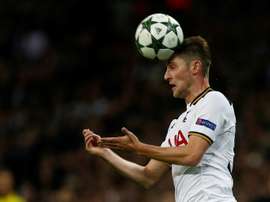 Ben Davies believes Tottenham must beat Arsenal if they they want to stay in touch with Manchester City at the top of the Premier League table.
We have picked out the best performances from the 10 Premier League games this weekend. Who makes your team of the week?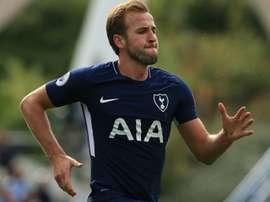 Harry Kane continued his incredible run of goalscoring form on Saturday as he scored twice to help Spurs to a 4-0 win over Huddersfield at the John Smith's Stadium.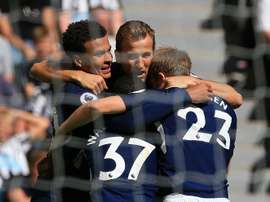 Dele Alli fired Tottenham to a 2-0 victory at Newcastle on Sunday after the England midfielder was involved in the crucial dismissal of Magpies midfielder Jonjo Shelvey.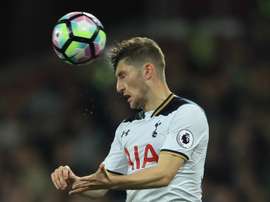 Tottenham ended the previous season without a win in their last four games, but Ben Davies says there will be no repeat of that slump.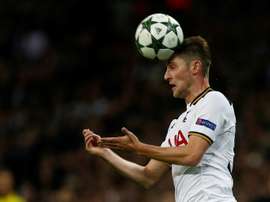 Tottenham defender Ben Davies signed a four-year contract extension with the Premier League title challengers on Thursday.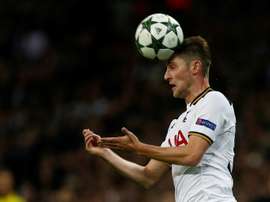 Wales international Ben Davies has become the latest Tottenham player to sign a new contract, with his deal extended to 2021.
The Blues are looking for new young talents and have found a new target at Tottenham Hotspur.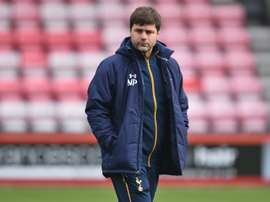 Tottenham manager Mauricio Pochettino criticised Jurgen Klopp and his coaching staff's behaviour on the touchline as he felt that they tried to influence the referee, despite Liverpool being lucky to have 11 men on the pitch.
The Blues sign the defender from Tottenham Hotspur and made him their main target.