Last news Allan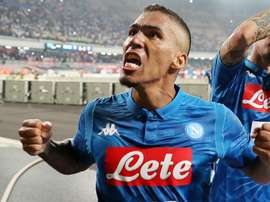 Napoli head coach Carlo Ancelotti has shown no desire to sell Allan and he reiterated his stance on Tuesday.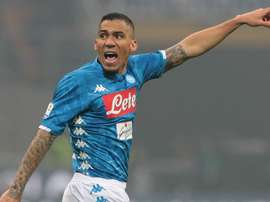 Napoli star Allan will not be sold to French champions Paris Saint-Germain, said head coach Carlo Ancelotti.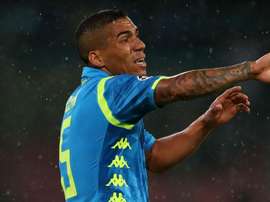 After impressing Brazil assistant Sylvinho with his performances under Maurizio Sarri at Napoli, Allan has been called up by Tite.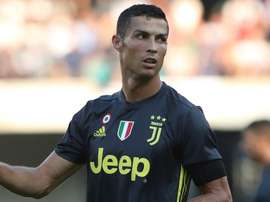 Napoli's Allan is pleased to see Cristiano Ronaldo playing in Serie A, but he does not think he is enough to guarantee Juventus the title.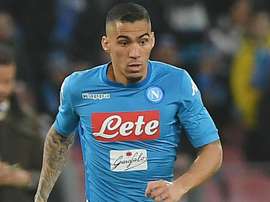 Brazilian midfielder Allan has signed a new contract to play for Napoli until 2023.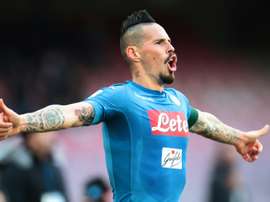 Marek Hamsik scored his 116th goal on Saturday to overtake Diego Maradona as Napoli's all-time record goalscorer and keep the Serie A leaders top for Christmas, as Inter Milan and AC Milan both suffered defeats.