Last news Alan Ruschel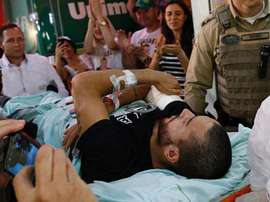 Alan Ruschel, survivor of the Chapecoense air disaster has left hospital and was able to stand, 18 days after the tragedy occurred.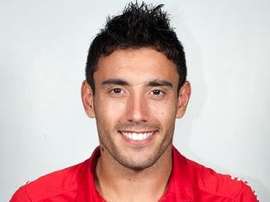 The Chapecoense goalkeeper was shocked when he arrived to the hospital. The first thing he did: he asked for his family.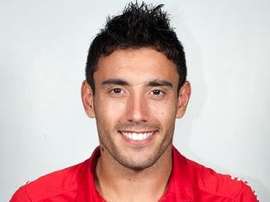 One of the survivors of the airplane disaster, Alan Ruschel, is currently in critical condition in hospital.