Last news Zambo Anguissa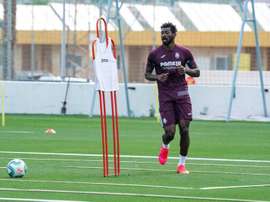 Zambo Anguissa, Fulham midfielder on loan from Villarreal, is one of the low-cost alternatives on Real Madrid's agenda. Asked about it, the Cameroonian footballer threw balls away and played to the misfortune.
Fulham reportedly agreed a deal to sign Marseille midfielder Andre-Frank Zambo Anguissa before the transfer window closed at 5pm in the UK.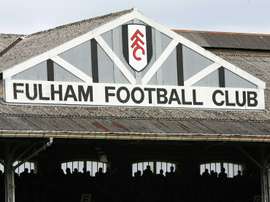 Fulham have sent their own medical team to Marseille to rush through a £25million move for midfielder Andre Franck Zambo Anguissa, who was struggling to make it to London in time.