Last news A. Tuanzebe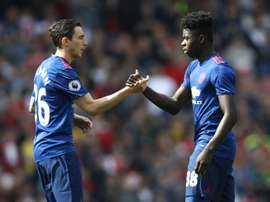 Axel Tuanzebe appears to have a big future ahead of him at Manchester United and he is enjoying learning from Jose Mourinho.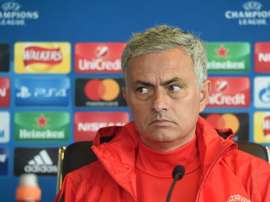 Manchester United boss Jose Mourinho was delighted by the improvement in his side's attitude during their win over Swansea on Tuesday.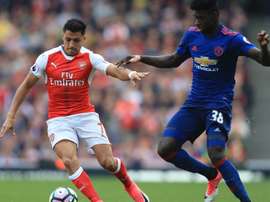 Jose Mourinho praised Axel Tuanzebe after his full debut against Arsenal and the defender himself relished the challenge.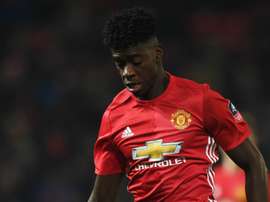 Axel Tuanzebe has signed a new contract with Manchester United after making a dream debut for the club.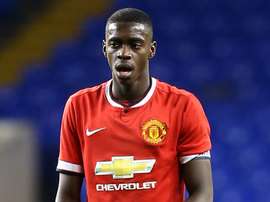 Axel Tuanzebe has set his sights on his first-team debut at Manchester United after being praised by Jose Mourinho this week.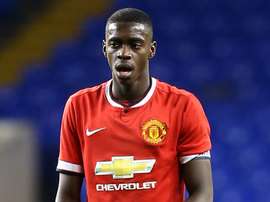 Axel Tuanzebe is the Manchester United academy player closest to reaching the first-team, Jose Mourinho has revealed.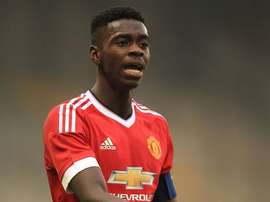 The 18-year-old was brought on for the closing stages of United's pre-season friendly against Wigan, and seems to have impressed his Portuguese coach