Last news Noss Traoré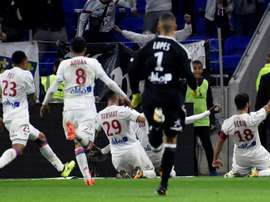 Nabil Fekir's last-gasp free-kick delivered three crucial points to Lyon in Ligue 1 Friday as their captain sealed a 3-2 home win over champions Monaco.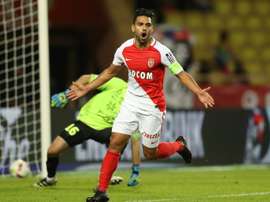 Radamel Falcao scored on his return from a month out to help Monaco dismantle Montpellier 6-2 to move within a point of Ligue 1 leaders Nice on Friday.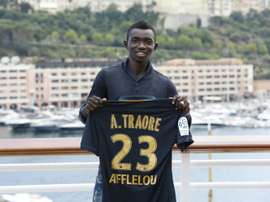 Monaco's Malian international midfielder Adama Traore suffered a fractured ankle in training on Monday and will be out indefinitely, the Ligue 1 club have announced.