Last news A. Pulido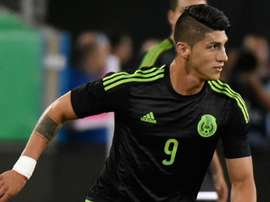 Alan Pulido's 21st-minute header gave Mexico a 1-0 win over Iceland in a friendly at Sam Boyd Stadium on Wednesday.
Mexican striker Alan Pulido has been sold to Guadalajara by Olympiakos, the Greek champions announced Tuesday.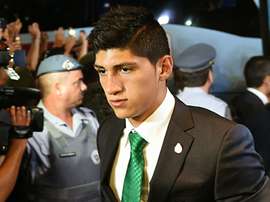 Mexican authorities arrested a man married to a cousin of football star Alan Pulido, accusing the suspect of ordering the player's high-profile kidnapping over the weekend.