Last news A. Paloschi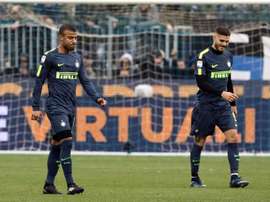 After a storm there is typically always calm, but in Milan it appears that the storm is continuing. Inter squandered their chances to secure all 3 points against SPAL in the final moments of the match as it ended 1-1, meaning the Italian side still haven't won in the past 6 weeks.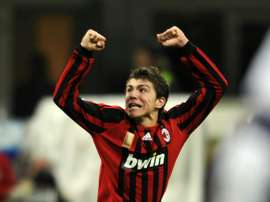 Swansea City signed Chievo striker Alberto Paloschi for a fee believed to be £8 million (10.5 million euros) on Friday as the 26-year-old renews his link-up with head coach Francesco Guidolin.