Last news A. Mcgregor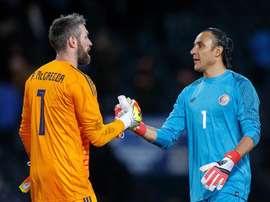 Allan McGregor is unlikely to face no retrospective action from the Scottish Football Association after an incident during Sunday's game between Motherwell and Rangers.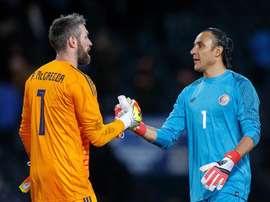 The Ibrox manager was delighted by a dogged display inside the Ljudski vrt Stadium to protect a 3-1 first leg advantage.
Scotland international goalkeeper Allan McGregor has opted to return to his former club Rangers, after struggling to reach agreement on a new deal at Hull City.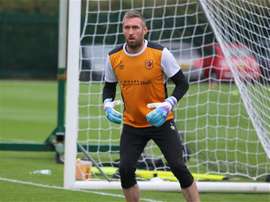 Hull City goalkeeper Allan McGregor has joined Cardiff City on loan until the end of the season.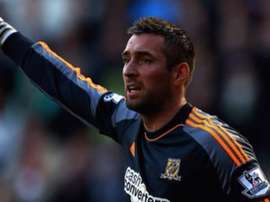 Hull goalkeeper Allan McGregor and defender Alex Bruce both face spells of six and four months on the sidelines.