Last news A. Jahanbakhsh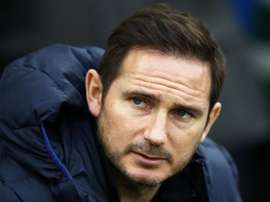 The stunning nature of Alireza Jahanbakhsh's equaliser did little to ease Frank Lampard's frustration as Chelsea could only draw.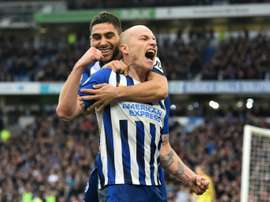 Brighton eased fears of being dragged into a relegation battle as a well-deserved 2-0 win over Bournemouth lifted the Seagulls five points clear of the Premier League drop zone.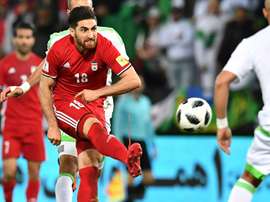 Brighton broke their transfer record to sign Iranian international Alireza Jahanbakhsh for £17m in July, but the news came as a surprise with people knowing very little about the player.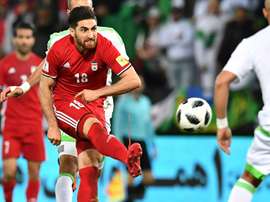 Brighton and Hove Albion have made Alireza Jahanbakhsh their eighth summer signing - a new club-record signing for the Seaguls.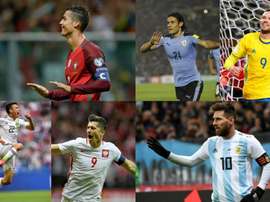 With the World Cup just around the corner, we take a look at the 31 players arriving at the tournament with a significant goal tally following a successful season with their respective clubs.