Last news A. Gignac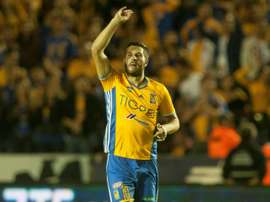 French forward Andre-Pierre Gignac had gone two months without a goal for his Mexican club Tigres of Monterrey when he got an assist from an unlikely source: A hypnotist.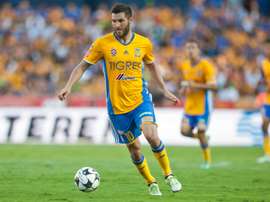 Mexican club Tigres have denied that Barcelona have made any contact with them over striker Andre-Pierre Gignac.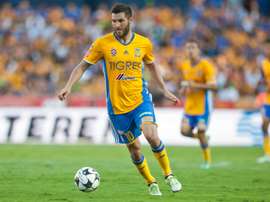 Mexican club Tigres of Monterrey denied on Monday that Barcelona has approached them to sign Andre-Pierre Gignac but said it would let the French striker move there if he wishes.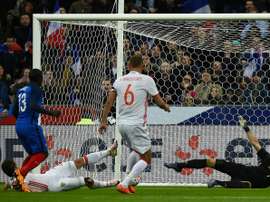 N'Golo Kante celebrated his birthday with a goal on his first international start to set France up for a 4-2 friendly win against Russia on an emotional return to the Stade de France on Tuesday.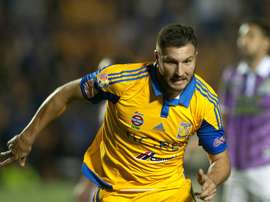 Stoke are planning ahead of the summer transfers and the former Marseille striker Andre-Pierre Gignac has caught their attention.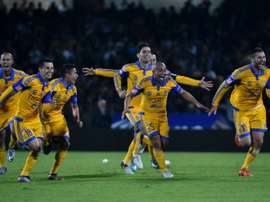 French striker Andre-Pierre Gignac crowned his surprising move to Mexico by scoring in a dramatic league final on Sunday that gave his Tigres of Monterrey their fourth title.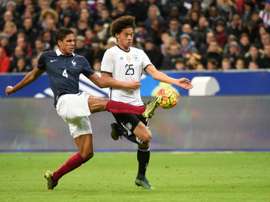 What was billed as a glamour friendly between France and world champions Germany was played to a finish on Friday, with France winning 2-0, despite two loud explosions being heard from outside the stadium during the first half.