Last news A. Diawara
Aurelio De Laurentiis wants to use Amadou Diawara as a bargaining chip in his desire to sign Diego Costa. The Napoli president knows about Atletico's interest in the midfielder and he is trying to make the Costa transfer cheaper.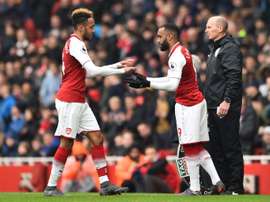 The absence of injured Liverpool and Egypt star Mohamed Salah allowed Pierre-Emerick Aubameyang to steal the limelight among the African stars in Europe at the weekend.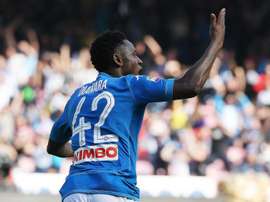 Napoli will keep fighting for the Serie A title, says Amadou Diawara, after his goal kept them in the hunt for a third championship.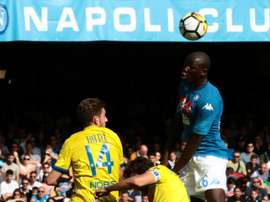 Napoli produced a stirring fightback at home to Chievo to keep the race for the Scudetto alive after Juventus' win against Benevento on Satuday.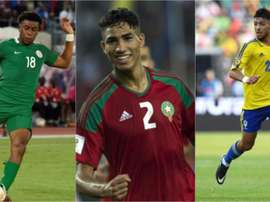 The African continent has always been a great purveyor of talent for European competitions: Eto'o, Drogba and Yaya Toure are just a few examples of players who blossomed away from their homes. Aubameyang, Mahrez, Salah and Sadio Mane, among others, followed. There are many more successors rising through the ranks.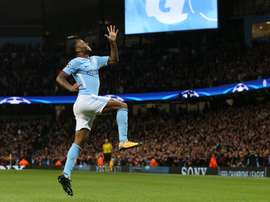 Two first-half goals from Raheem Sterling and Gabriel Jesus were enough for Manchester City to beat Napoli 2-1 at the Etihad on Tuesday evening.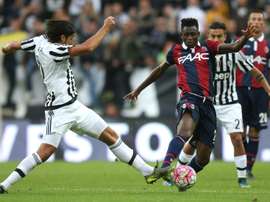 Defensive midfielder Amadou Diawara has left Bologna to sign for Serie A rivals Napoli, the two clubs announced on Friday.