Last news A. Diawara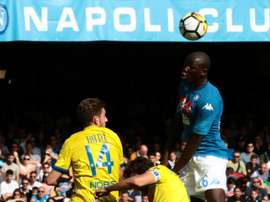 Napoli produced a stirring fightback at home to Chievo to keep the race for the Scudetto alive after Juventus' win against Benevento on Satuday.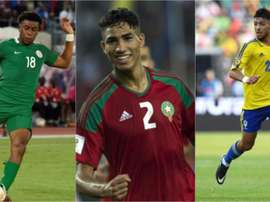 The African continent has always been a great purveyor of talent for European competitions: Eto'o, Drogba and Yaya Toure are just a few examples of players who blossomed away from their homes. Aubameyang, Mahrez, Salah and Sadio Mane, among others, followed. There are many more successors rising through the ranks.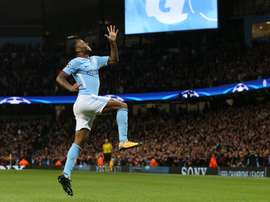 Two first-half goals from Raheem Sterling and Gabriel Jesus were enough for Manchester City to beat Napoli 2-1 at the Etihad on Tuesday evening.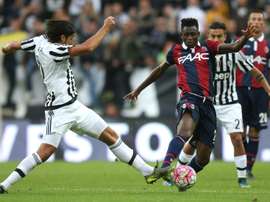 Defensive midfielder Amadou Diawara has left Bologna to sign for Serie A rivals Napoli, the two clubs announced on Friday.