Last news A. Diallo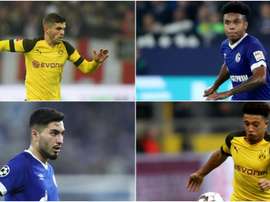 Jadon Sancho and Christian Pulisic are among the Bundesliga's most celebrated stars, but Schalke's own youngsters are eyeing a derby upset.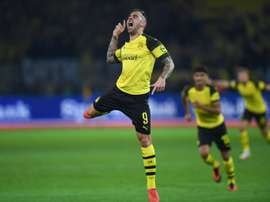 Despite a slow start to their Bundesliga game and allowing Sebastain Haller to equalise after Abdou Diallo's opener, goals from Marius Wolf and Paco Alcacer proved too much for Frankfurt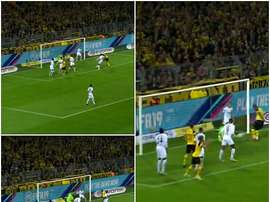 Borussia Dortmund were struggling to find their way in to the game against Frankfurt, but Abdou Diallo managed to break the deadlock.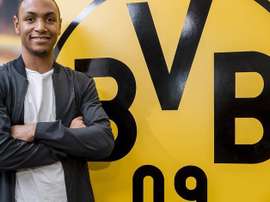 Abdou Diallo has become Borussia Dortmund's second-most expensive signing after his arrival from Mainz on a five-year contract was confirmed on Tuesday.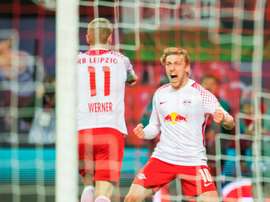 Timo Werner proved his readiness to return to the Germany team as his late goal sealed RB Leipzig's 2-1 come-from-behind win at home to Hanover 96 in the Bundesliga on Saturday.