Last news A. Delort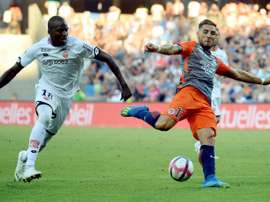 French footballer Andy Delort was arrested during Sunday night following a high-speed car chase on the Mediterranean coast, a source close to the case said on Monday.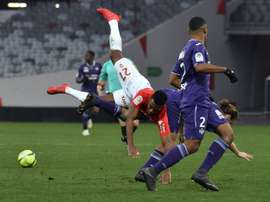 Frustrated Monaco coach Leonardo Jardim demanded VAR video assistance be introduced in French Ligue 1 after a controversial penalty saw his team squander two points in a 3-3 draw at struggling Toulouse on Saturday.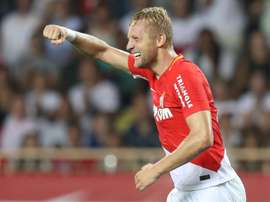 Brazilian Neymar may dominate the headlines and bring renewed hope to Paris Saint-Germain but Monaco showed they won't be giving up their Ligue 1 crown easily with a 3-2 win over Toulouse on Friday.