Last news A. Del Piero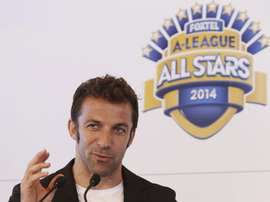 Alessandro Del Piero, the Juventus legend, gave his thoughts on Serie A, Cristiano Ronaldo and Zidane's return to Real Madrid.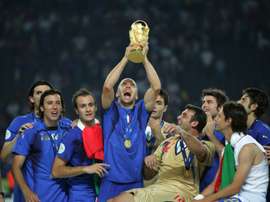 Most players dream of lifting the World Cup trophy some day but after reaching the summit of their careers, they do not expect to find themselves playing second-tier football.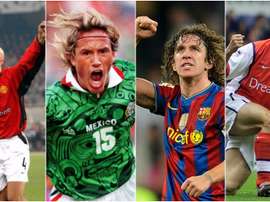 The video game announced which ex-players will be part of FIFA's legends which will be able to play in the new edition.