Last news A. Cresswell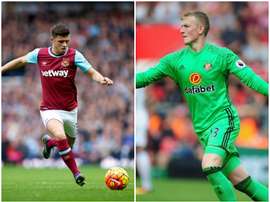 West Ham's Aaron Cresswell and Sunderland's Jordan Pickford have been called up to the England squad due to injuries to Danny Drinkwater and Fraser Forster.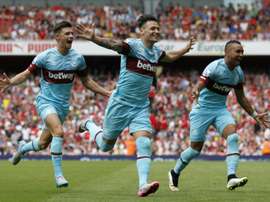 West Ham United full back Aaron Cresswell has signed a one-year contract extension, the Premier League club have announced.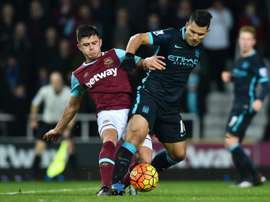 The full-back has signed a one-year contract extension with the Hammers ahead of the 2016-17 campaign.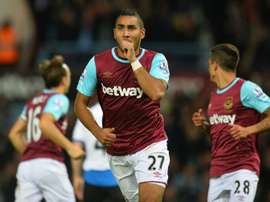 The Frenchman's team-mate believes he will remain at the club after an incredible debut season in the Premier League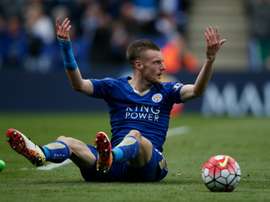 Leicester manager Claudio Ranieri refused to condemn Jonathan Moss after the referee sent off Jamie Vardy for diving and gave West Ham a controversial penalty in a potentially damaging 2-2 draw for the Premier League leaders on Sunday.