Last news A. Bastoni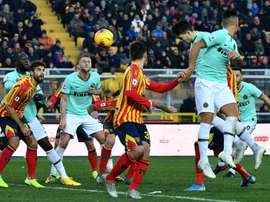 As well as Lautaro Martinez, Barca are not losing sight of Alessandro Bastoni, the young central defender for Inter.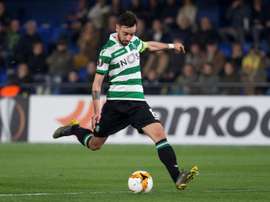 Will Real Madrid sign Reinier, will United get Fernandes, read about all the latest news and deals here.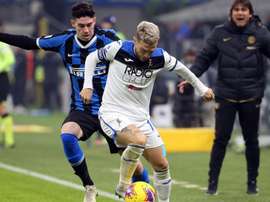 'La Gazzetta dello Sport' confirm Barcelona's interest in the Inter Milan CB, who is just 20 years old and is making space for himself in the Inter XI.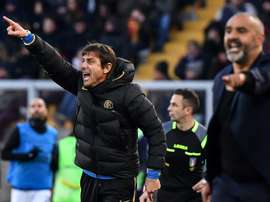 Inter Milan's Serie A title push hit another stumbling block on Sunday after a 1-1 draw at lowly Lecce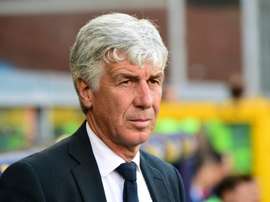 Alessandro Bastoni has joined Inter, although he will continue playing with Atalanta for two more years.