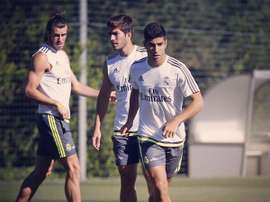 He took a huge step forward in his career when he joined Real Madrid but, since then, Lucas Silva has been looking to get back on track in order to leave his heart issues behind him.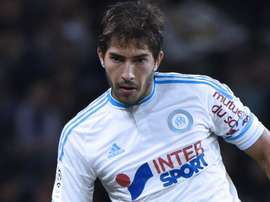 Following a fruitless loan spell at Marseille and a scare over a heart problem, Real Madrid midfielder Lucas Silva is back with Cruzeiro.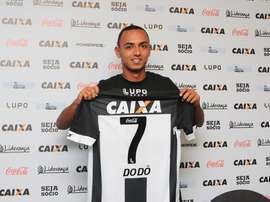 Chapecoense have signed three players on loan for the coming season and will pay no fees for the players due to an agreement made between Brazilian clubs.