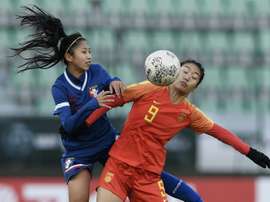 Women's football qualifiers for the 2020 Tokyo Olympics will be moved from the Chinese city at the centre of a virus outbreak to another location in the country, the Asian Football Confederation said Wednesday.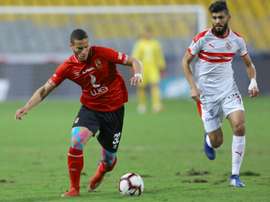 Egypt and the Ivory Coast secured places on Tuesday at the 2020 Tokyo Olympic Games football tournament after contrasting qualifying tournament semi-finals victories in Cairo.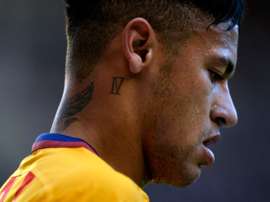 Barcelona's Brazilian star Neymar will miss the Copa America Cetenario in the United States in June, but will be released to represent his country at the Rio Olympics in August, the Catalan giants announced on Wednesday.