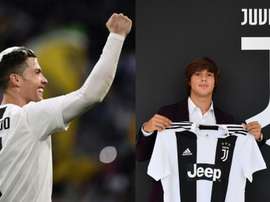 Pablo Moreno is 17 and came to the club in the summer of 2018. He left Barcelona behind him for the Juventus youth teams. Cristiano Ronaldo waited for him with open arms who, for the youngster, his like his godfather.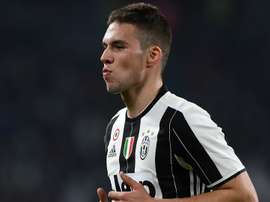 Marko Pjaca could be close to a comeback for Juventus after impressing for the youth team against AC Milan.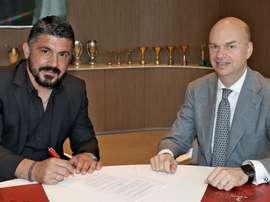 AC Milan have announced Gennaro Gattuso will become their new Primavera coach five years after leaving the club.