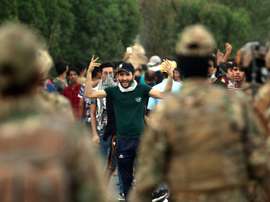 A health crisis in the Iraqi city of Basra has claimed an unexpected victim -- a top football club from Baghdad is 10 players down and unable to kick off the new season.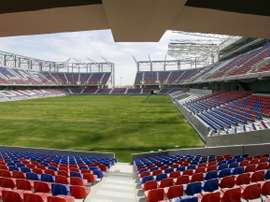 Iraq hopes that hosting Gulf football friendlies, renovating its stadiums and outlawing weapons at matches will have persuaded FIFA to lift a ban on home competitive internationals, its sports minister said.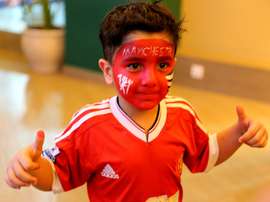 Iraqi football supporters decked out in red cram into a cafe in Baghdad to cheer on their shared love -- Manchester United.