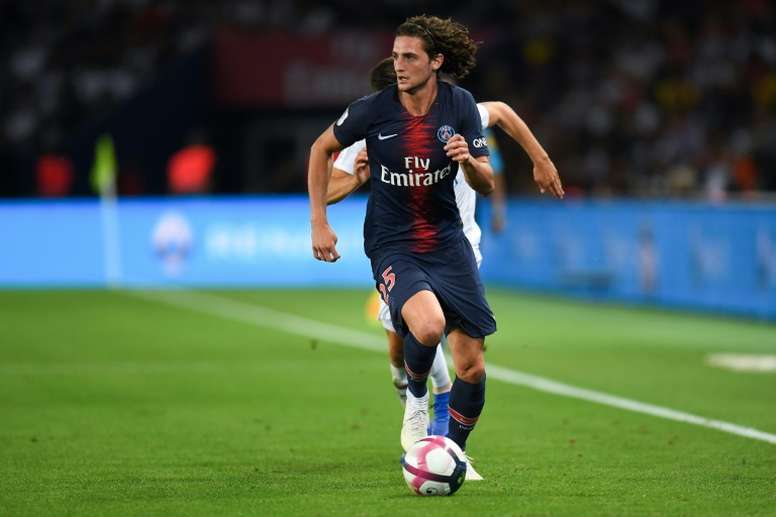 Zidane targets Rabiot - 'OKDiario'
According to the newspaper 'OKDiario', Zinedine Zidane is looking to bring in French midfielder Adrien Rabiot in the summer. The French manager will try and persuade the PSG midfielder to join him in Madrid. It appears that Zidane believes that Rabiot could be the man to eventually replace the Balon d'OR winning midfielder Luka Modric and could bring new life into the Madrid midfield.
Rabiot's contract runs out in June of this year and so he is free to talk to other clubs and it would appear Rabiot is demanding somewhere in the region of 15 million pounds for his signature. Real Madrid appear ready to pay this sort of money for a player who they believe could represent great value for their club.
Currently Rabiot is very much out of favour at PSG and has been away from the teamsheet for quite some time. Since Rabiot decided that he would not resign with the Ligue 1 leaders, he has had to train with the reserves while his mother and agent tried to negotiate a deal with Barcelona.
Despite the interest of both parties to complete this deal, the signing of Ajax midfielder Frenkie de Jong all but put a stop to any sort of deal. This has now led to Real Madrid looking to snap up the Frenchman instead of their great rivals.
For more on the latest Real Madrid transfer news, follow our live updates here.