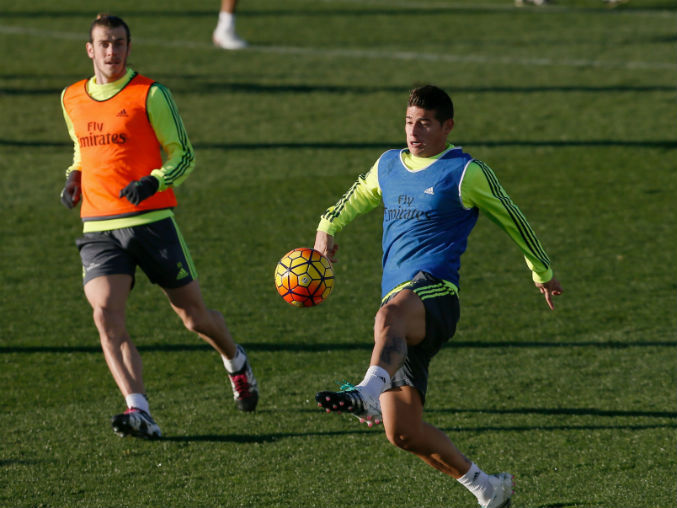 Zidane settles for Bale and James
Negotiations for the French midfielder have hit a roadblock. It was one of Zidane's personal requests, but the two teams did not reach an agreement, and it's starting to seem like Real Madrid's team will stay as it is.
But there's always the problem with James and Bale. The Colombian arrived from his loan at Bayern Munich and seemed to not fit into Zidane's plans. The interest from Italy went from less to more, but remitted as soon as the chances of him staying in the Spanish capital became apparent.
Meanwhile, Gareth Bale has been followed by rumours he will be leaving for a few seasons now. He came very close to leaving to China last month, but complications for the deal to be struck haltered. Zinedine Zidane himself made his wish for his departure public.
The daily 'AS' says that with Pogba's signing frustrated (although the player does not lose faith), the coach is seriously considering keeping the players he already has to face the season. Eriksen was also tried, but there are still no major advances.